Contact
Located in Summit Pointe near Friends Cafe' and Bella's Hair Salon.
We are conveniently located right off of Inner Perimeter Road near Chick-fil-A.
Lemongrass Day Spa
(229) 244-4111
3338 Country Club Road Suite D
Valdosta, GA 31605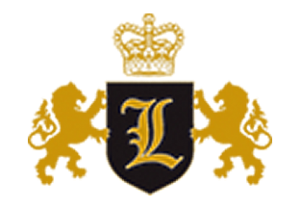 For questions, comments, or concerns please call or fill out the form below. Please note that you must call if you wish to cancel an appointment.