Waxing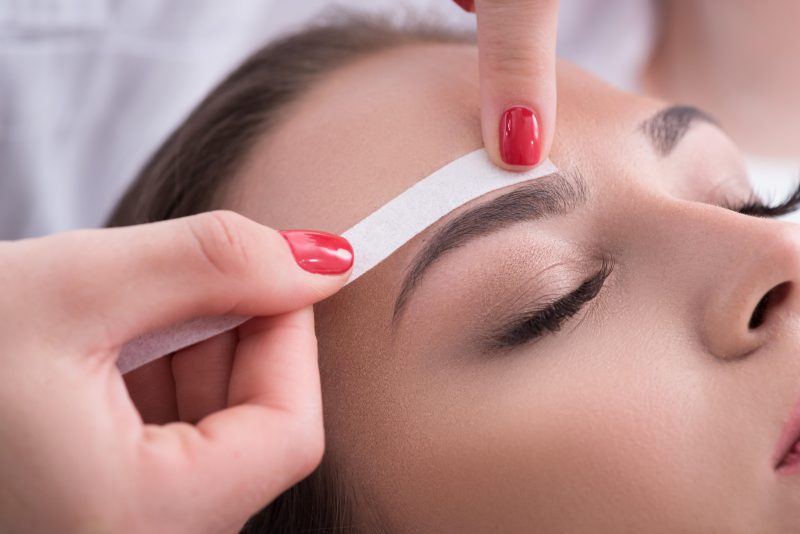 Eyebrows
Eyebrow & Tint
Lip and Chin
Underarms
Half Leg
Full Leg
Standard Bikini
Brazilian
15
25
17
30
50
100
55
85 and up
Note:
* 3 weeks of new growth needed; no more than 1 inch in length.  Do not tan 24 hours prior to session.  Avoid heat (sauna, steam, etc.) 24 hours after wax.
* Don't exfoliate your body the day of application. You can exfoliate the night before.
* Let your service professional know if you have been on any skin medications that could affect your waxing service.
* Be sure to pick up home care products for maintaining a smooth bikini line.
* A credit card is required for reserving all appointments.
* Don't shave
* Don't go five days before or five days after your menstrual cycle.
* Don't have sex
* Don't wear tight clothes
* Avoid gels, lotions, and oils before you wax. They may interfere with hair removal.
The waxes used by our estheticians are lightly fragranced to make the waxing service delightful.  It is the lowest temperature wax available, with a smooth creamy texture. You will enjoy the ease in applying the wax and the effectiveness in the removal of the hair as well as the clean-up.